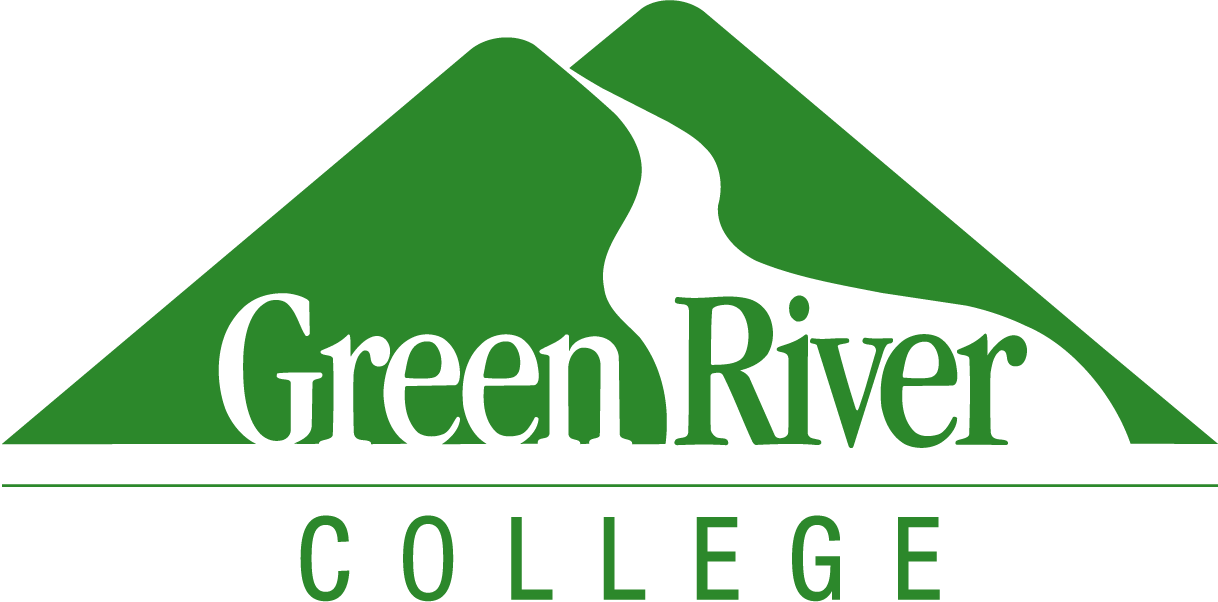 The PaperTree Bookstore
The Official Bookstore of Green River College
Item Count:
0
Sub-Total:
$0.00
Please enter search criteria
FREE Shipping on all Online Orders!
Please order all your textbooks and supplies with FREE Shipping.
Due to limited access on Campus through February 7, we are asking for all Orders be shipped.
If you need to come to the bookstore in person, please enter through the SU building.
Hours for Pick Up only will be Monday through Friday, 8:00am - 3:00pm.